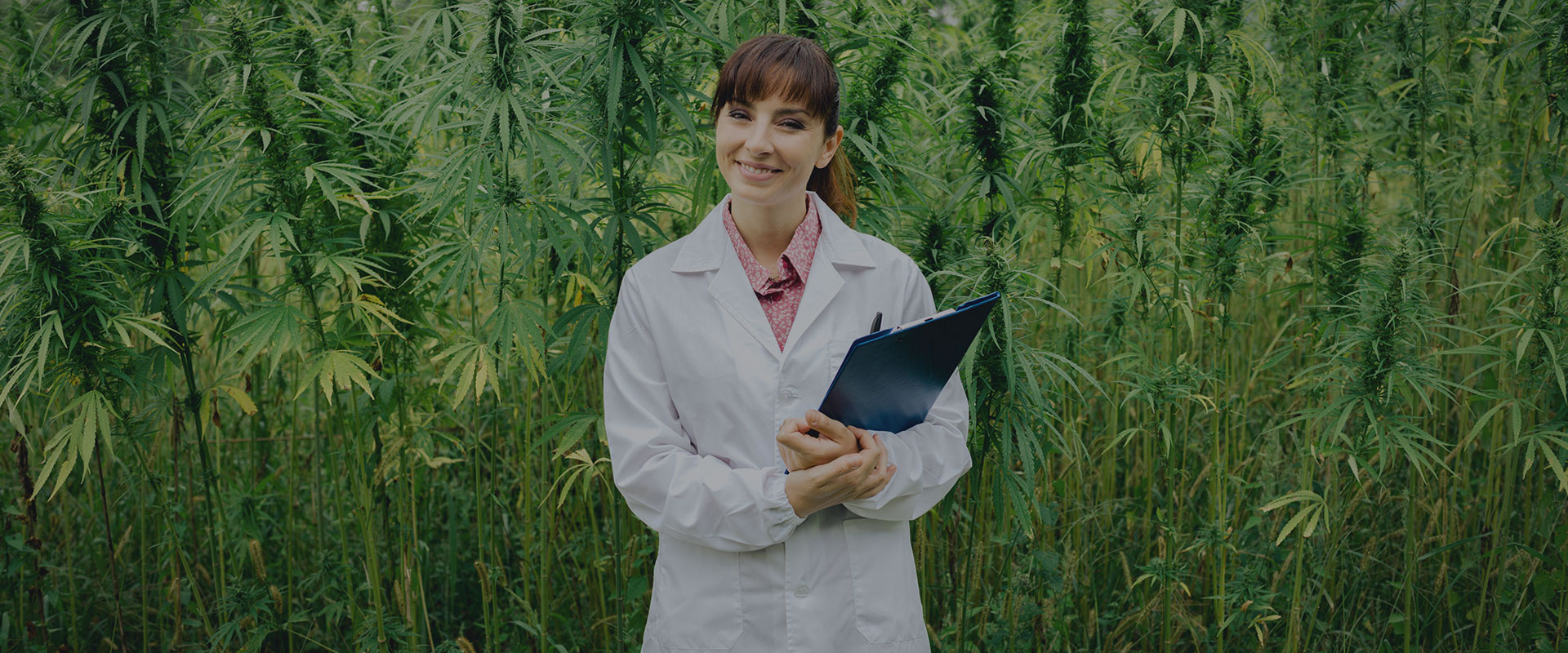 Hemp as an Agricultural Commodity*
*Renée Johnson, 2018 - Specialist in Agricultural Policy - Congressional Research Service - EUA.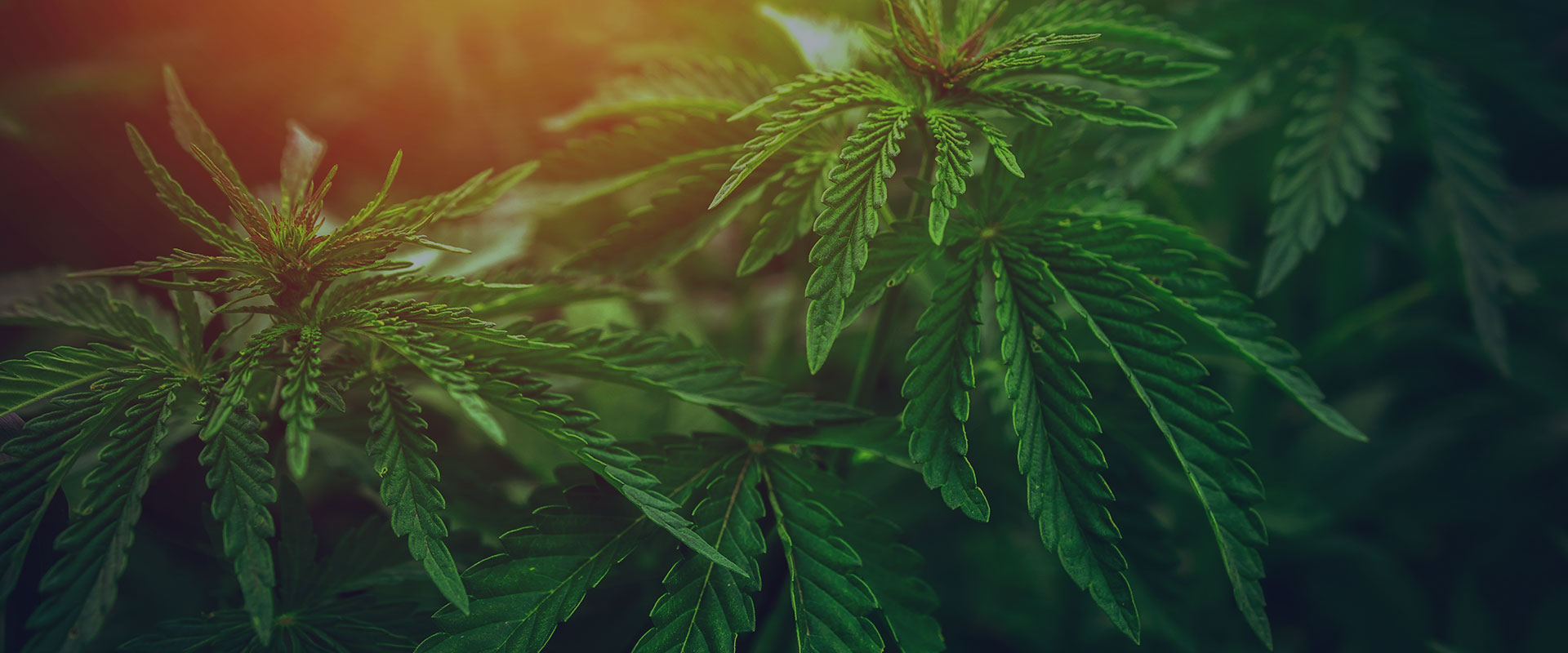 Brazil, a future power in the Cannabis market
More than 3 million km² with cultivability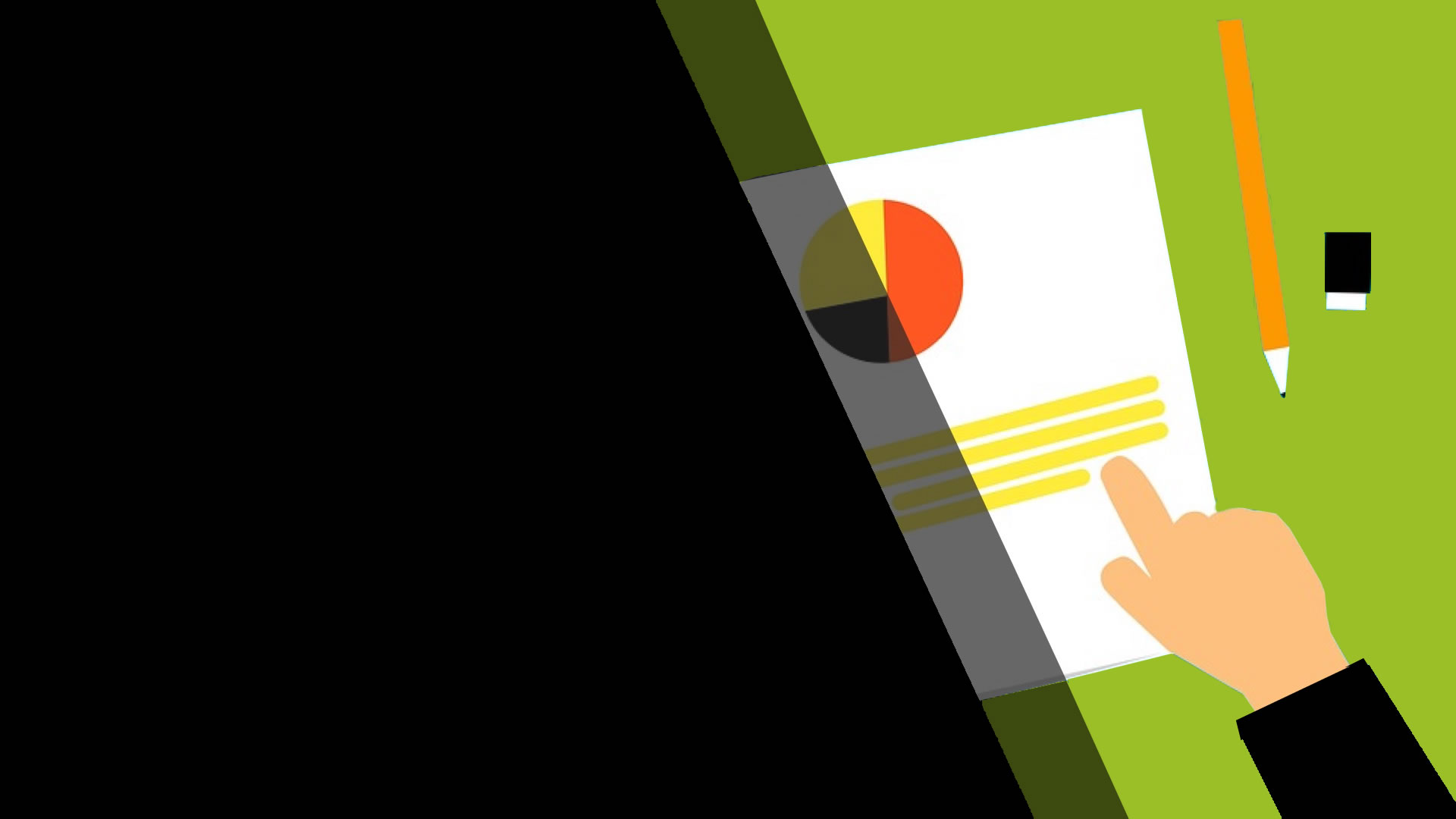 Report
Acquire the 1st Report on the Brazilian potential for cannabis cultivation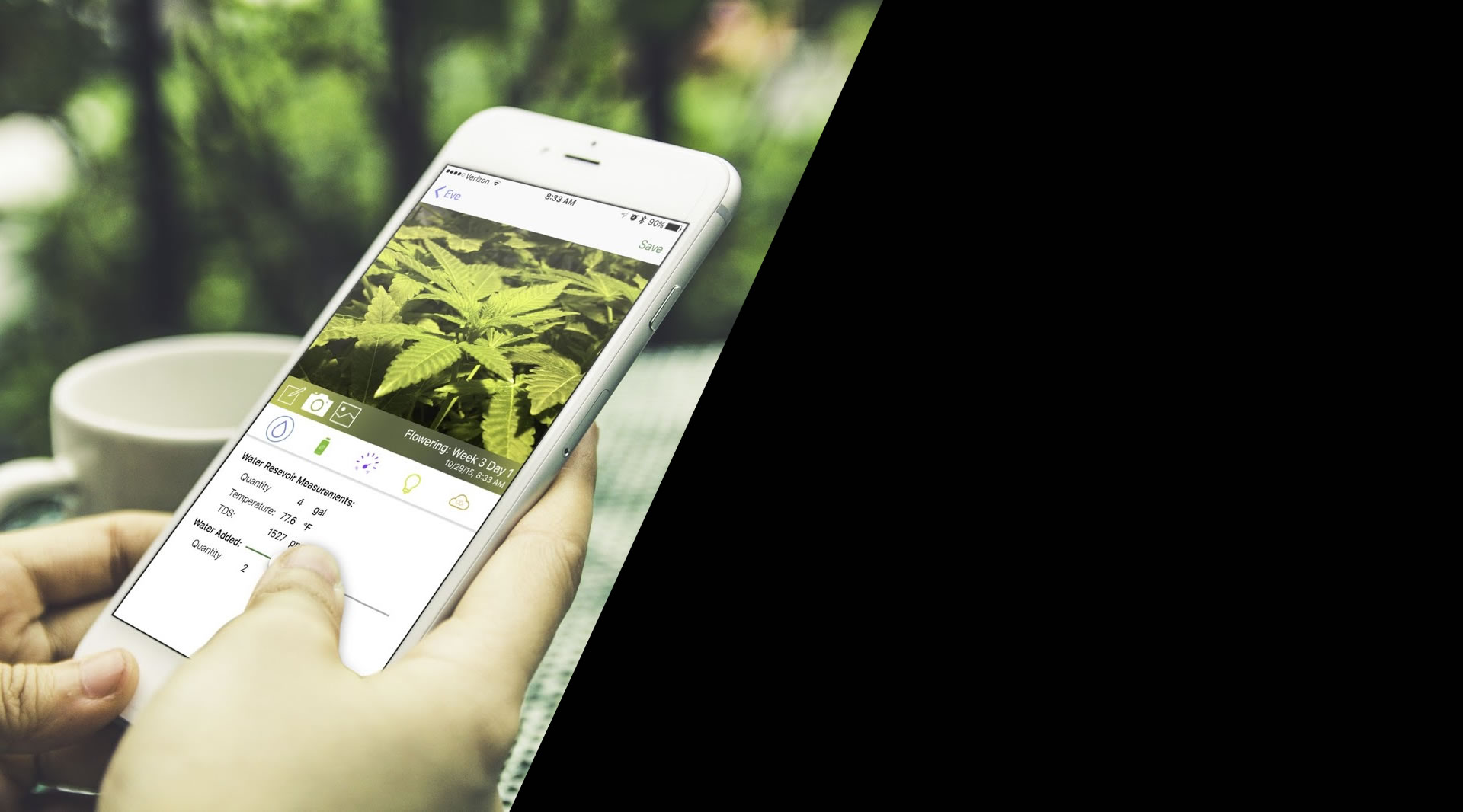 Our App
Personal Grower.
Artificial intelligence in the management of Cannabis production.

"Your app helps you grow or is it you who helps your app?"
ADWA Cannabis is a development company for research and technology for the production chain of Cannabis. As an agricultural product, Cannabis has enormous potential in medical and industrial applications. Thus, we work with professionals with agricultural and agro-chemical experience to develop products with national technology which attend this emerging market.
ADWA Cannabis was founded at the Federal University of Viçosa (UFV) as an initiative from students from Agronomy and Business Administration. Realizing that there is a demand for research and products towards the productive sector of Cannabis in Brazil, one of the partners, who has been following the subject and developing research since 2003, had the initiative to create the startup. Founded in 2018, ADWA Cannabis aims to develop national technology for the productive chain of Cannabis, contributing to the development of the national market and the improvement of Brazilian competitivity in the international market. The name was inspired by the historic battle of Adwa, which happened in Ethiopia during WWII and involved the technologically inferior Ethiopian army against Italian military strength. In the conflict, the Ethiopians used their knowledge of the climate, soil and land to their advantage, developing a winning strategy and impeding invasion. As such, we strive to harness Brazilian potential in developing technology for the Cannabis market.
ADWA Cannabis values Brazilian agricultural aptitude, which allows Brazil to enter the competitive international Cannabis market with its own technology at low production costs, with sustainability and with accessibility to its products. This would contribute to developing underprivileged regions of Brazil such as the north of Minas Gerais or dry regions of the Brazilian northeast, which have great potential for Cannabis cultivation. It would also aide the life quality of patients with Cannabis treatment. In sum, it would promote fair and sustainable economic development, which is our mission.
We aim to provide technology for the entire productive chain of Cannabis and by-products, starting with the development of agricultural inputs and adapted genetic strains, to the improvement and management of productive processes, finishing with equipment and process extraction, analysis and plant processing.
ADWA Cannabis strives for dedication, integrity, teamwork and respect to diversity. Moreover, we sustain our philosophy through rapid management of projects, motivation, transparency, efficiency and product quality.
In pursuit of collective well-being, we believe that a holistic view potentializes qualities and adds values, forming a team that completes itself and works ethically and for a common goal.