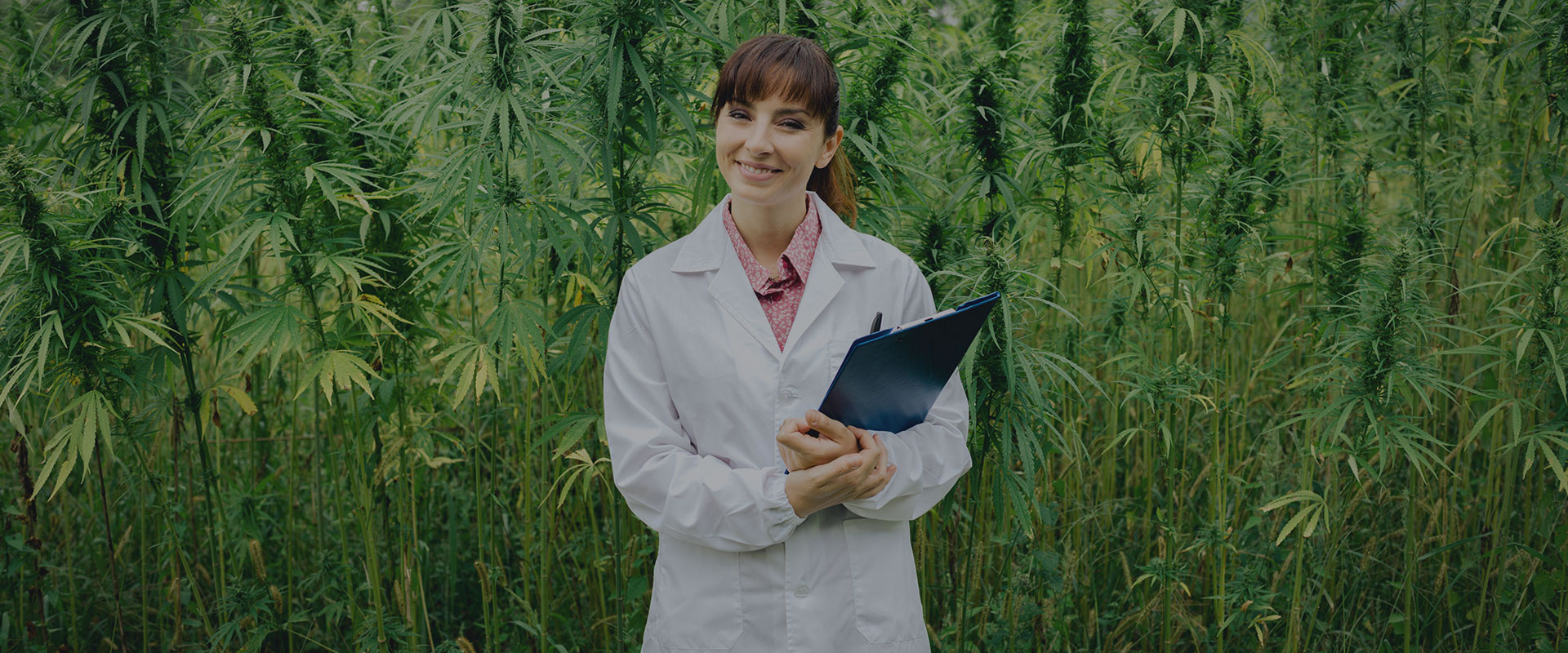 Hemp as an Agricultural Commodity*
*Renée Johnson, 2018 - Specialist in Agricultural Policy - Congressional Research Service - EUA.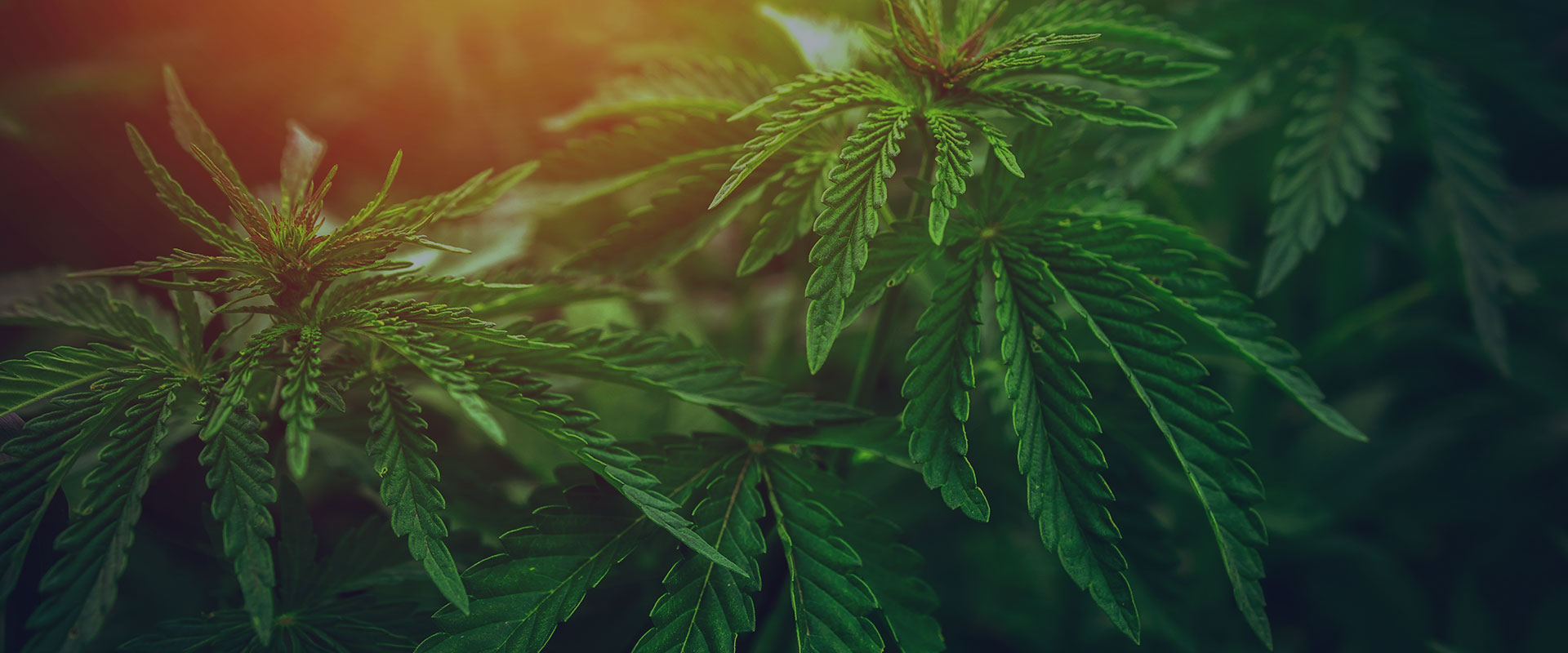 Brazil, a future power in the Cannabis market
More than 3 million km² with cultivability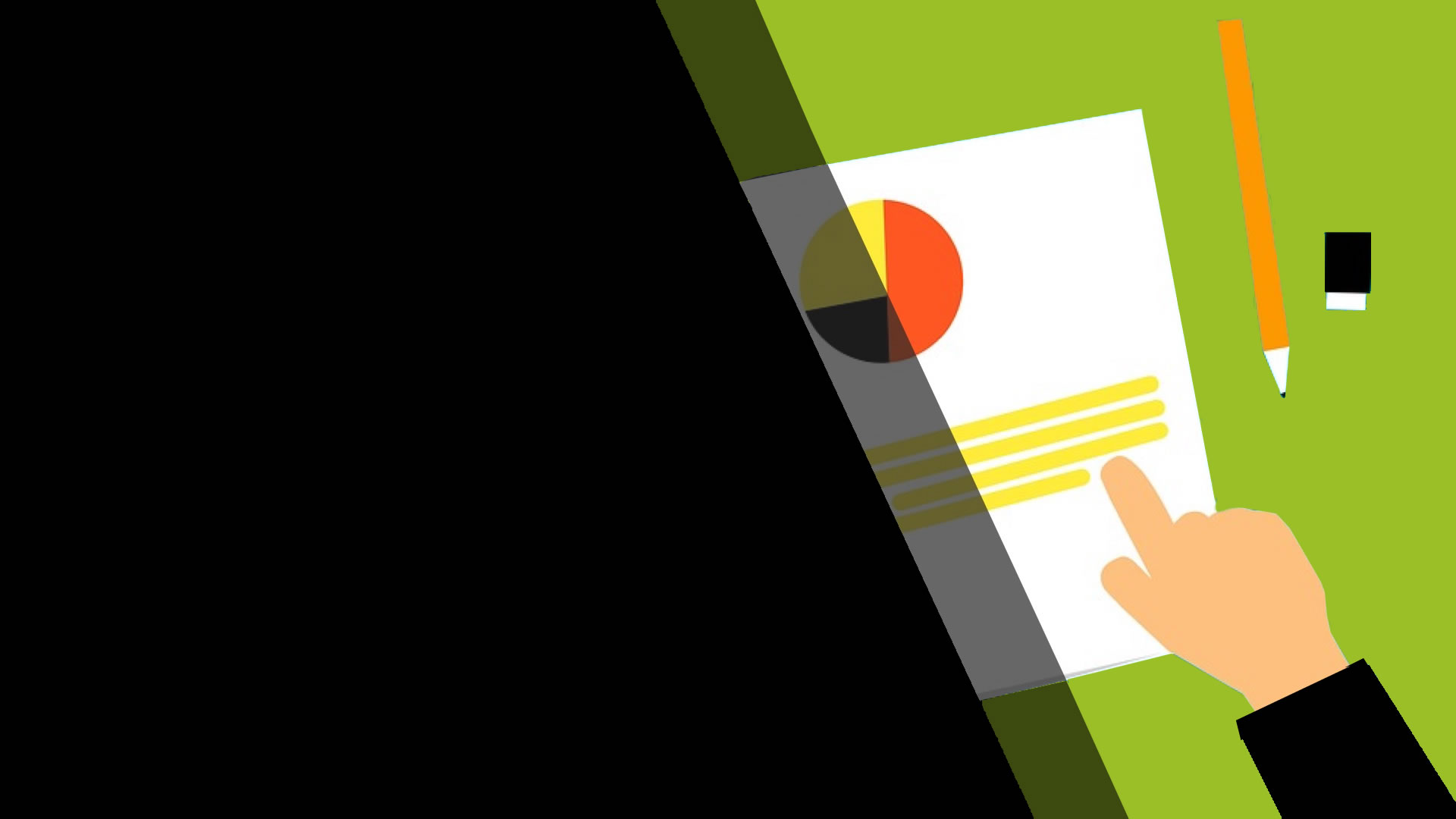 Report
Acquire the 1st Report on the Brazilian potential for cannabis cultivation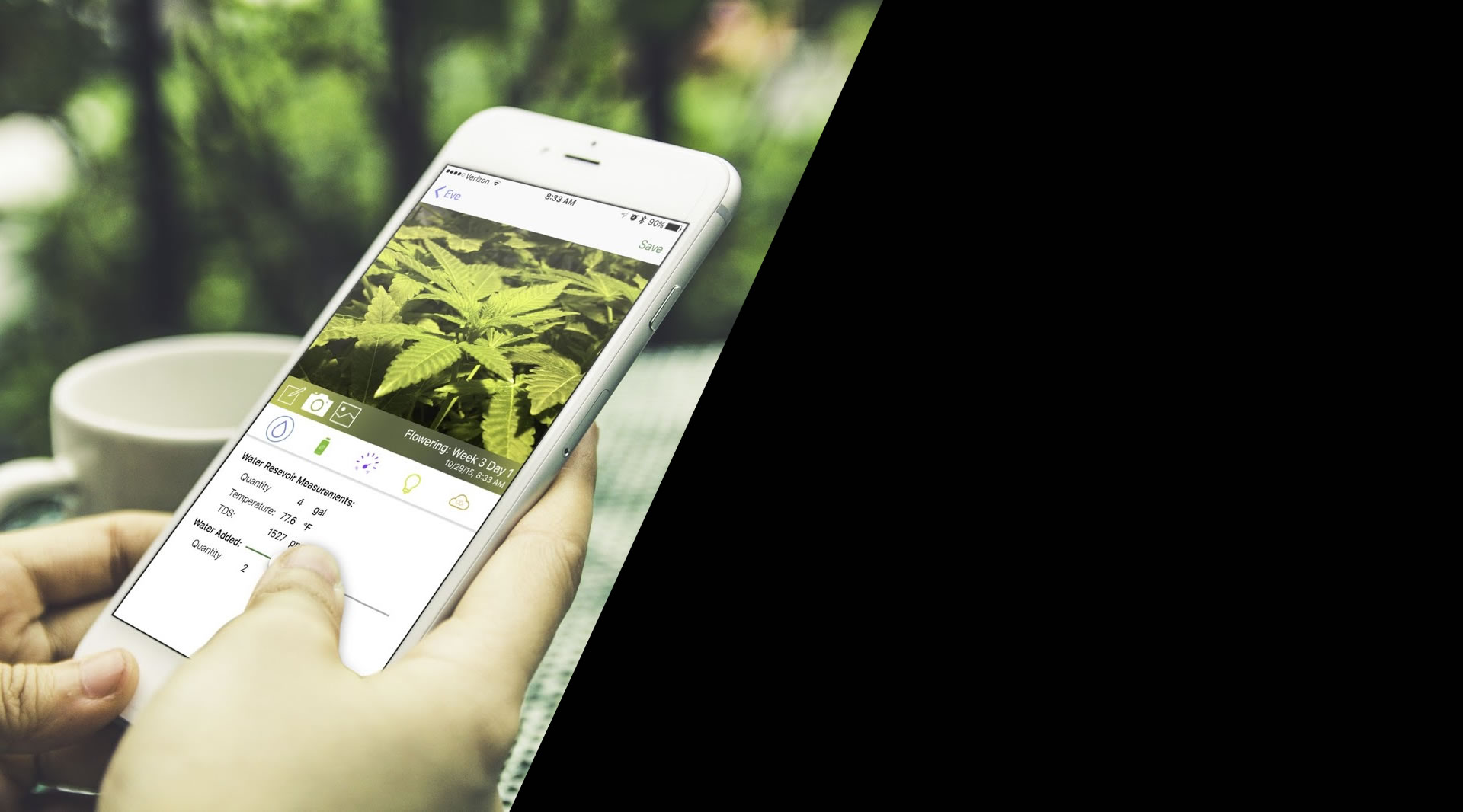 Our App
Personal Grower.
Artificial intelligence in the management of Cannabis production.

"Your app helps you grow or is it you who helps your app?"
Adwa Cannabis - Specialist in Technologies for Cannabis Production
 is a development company for research and technology for the production chain of Cannabis. As an agricultural product, Cannabis has enormous potential in medical and industrial applications. Thus, we work with professionals with agricultural and agro-chemical experience to develop products with national technology which attend this emerging market.
We aim to provide technology for the entire productive chain of Cannabis and by-products, starting with the development of agricultural inputs and adapted genetic strains, to the improvement and management of productive processes, finishing with equipment and process extraction, analysis and plant processing.
ADWA Cannabis strives for dedication, integrity, teamwork and respect to diversity. Moreover, we sustain our philosophy through rapid management of projects, motivation, transparency, efficiency and product quality.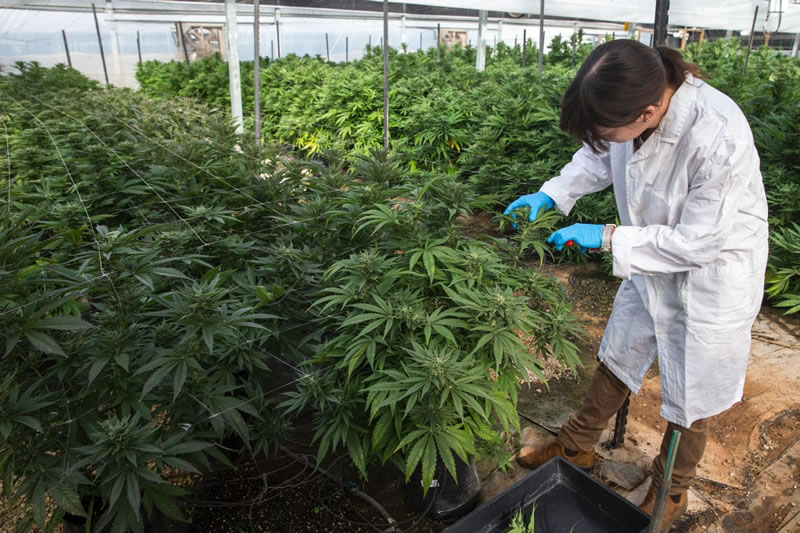 ADWA Cannabis is a company focused initially on Biotechnology, developing research related to production and release of highly productive commercial cultivars of Cannabis, resistant and adapted to Brazilian climatic conditions. Moreover, the company will work on the development of production, extraction and processing technologies. The last one is in the processing of biochemical compounds and plant material derived from the plant, which may be used as raw material for medical, veterinarian, cosmetic and food applications as well as production and extraction of textile fibers and cellulose.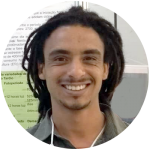 Rodrigo Mesquita
Legal Manager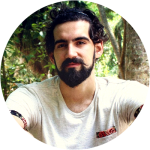 To access the reading of the contents, you need register and sign a plan
Have access to the complete report, with more than 40 thematic maps, on the Brazilian potential for the cultivation of medical and industrial Cannabis